03.12.2014.

Introduction to Portrait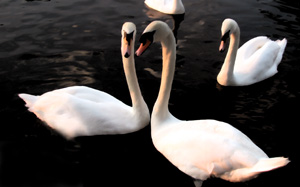 Painting or drawing or shooting with a camera doesn't change the essence of the meaning 'portrait'.
In fact a portrait is done to tell the story, the attitude or to stop a feeling of the sitter.
One of the most important thing about portrait photography is an interest in our subjects. The subject that we are going to draw with our camera needs our attention, our focus, our full understanding to better appear on our lighted description of him/her. When we look at portraits, we learn about the people in them, more often there is just one person but we can have portraits of families, groups or historical representatives of social groups, classes or events.
We all reveal our feelings and attitudes differently. Some of us may show our individual character with immediate transparency, while others may be more difficult to 'read' at first. The photographer must become proficient at studying people whom he or she doesn't know in order to capture their essence. This means watching for signals in a subject's mannerism, reactions, expressions, body language and so on, and then judging how best to have the subject's character revealed for the camera.
[...]